About Clearpath Financial Advisers
Clearpath Financial Advisers secure and enhance the financial wellbeing of our customers through easy to understand, independent, quality advice tailored to each client's unique financial goals and situation.
Having worked in the industry for over a decade Clearpath Financial Advisers are experienced to help. All advisers have business related degrees, and industry relevant qualifications. We work with you to find solutions that suit your situation, needs and goals. You will be better off financially as a result of meeting with us.
The values that guide our actions are:
Relationship: We build enduring relationships with our clients, providers and stakeholders.
Professionalism: We say what we will do and we do what we say. The advice we provide is from knowledgeable and technically skilled people backed up with up-to-date research and analysis.
Communication: We provide honest, clear advice in a friendly professional manner that is easy to understand.
Integrity: We provide quality, well researched advice that puts our clients in a better financial position
Employer: We create a place that high achievers want to work.
All advisors have business related university degrees and all advisors have industry qualifications in addition to their degrees including:
Diploma of Financial Planning
Advanced Diploma of Financial Planning
Diploma of Financial Mortgage Broking
Diploma of SMSF
All advisors are members of the following:
Tax Practitioner's Board Membership
MFAA Membership (Mortage Brokers Association)
FPA Membership (Financial Planners Association)
Kaplan Membership (Continuing Professional Development)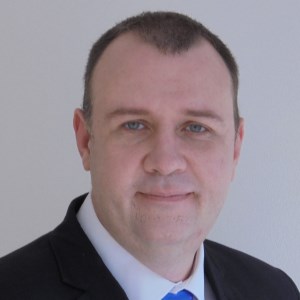 Michael has worked within the finance industry for over 12 years. After working with some of the major retail banks and an investment bank Michael found his passion as a financial adviser where he has helped clients reach their financial goals since 2008.
Michael prides himself in providing quality well researched advice in an easy to understand way. His focus is to create enduring relationships with people who have benefited from working with him.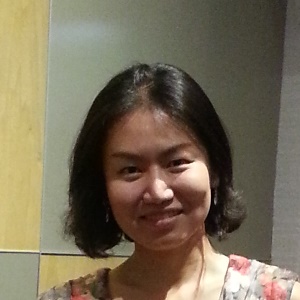 Kate has worked as an accountant both in Australia and South Korea for both a worldwide accounting firm and for very large companies for over a decade. Kate manages the operations of the business.