Why Choose Us?
Exceptional Personal Service
Our focus is on listening, understanding, and caring about your concerns and providing you with an individual level of service.
Knowledge and Experience
Our Financial Advisers are highly qualified and have a breadth of knowledge and experience necessary to focus on all your important financial matters.
Ongoing Support
Our friendly support team will support you throughout your journey with us and answer any questions you have along the way.
A Holistic Approach
We want to understand exactly what you want to achieve in life and provide you with strategies and techniques to guide you towards your goals.
Keep You On Track
We will stay in contact with you because we want to ensure your financial plan continues to meet your needs and that you stay on track to achieve your goals.
Ease and Convenience
Deal with one company for your superannuation, investment, debt management, insurance and estate planning needs.
What can a financial adviser do for you
Our team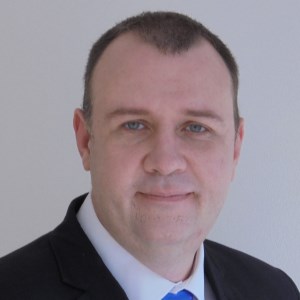 Michael has worked within the finance industry for over 12 years. After working with some of the major retail banks and an investment bank Michael found his passion as a financial adviser where he has helped clients reach their financial goals since 2008.
Michael prides himself in providing quality well researched advice in an easy to understand way. His focus is to create enduring relationships with people who have benefited from working with him.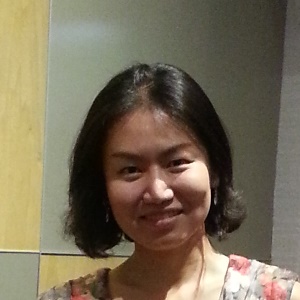 Kate has worked as an accountant both in Australia and South Korea for both a worldwide accounting firm and for very large companies for over a decade. Kate manages the operations of the business.